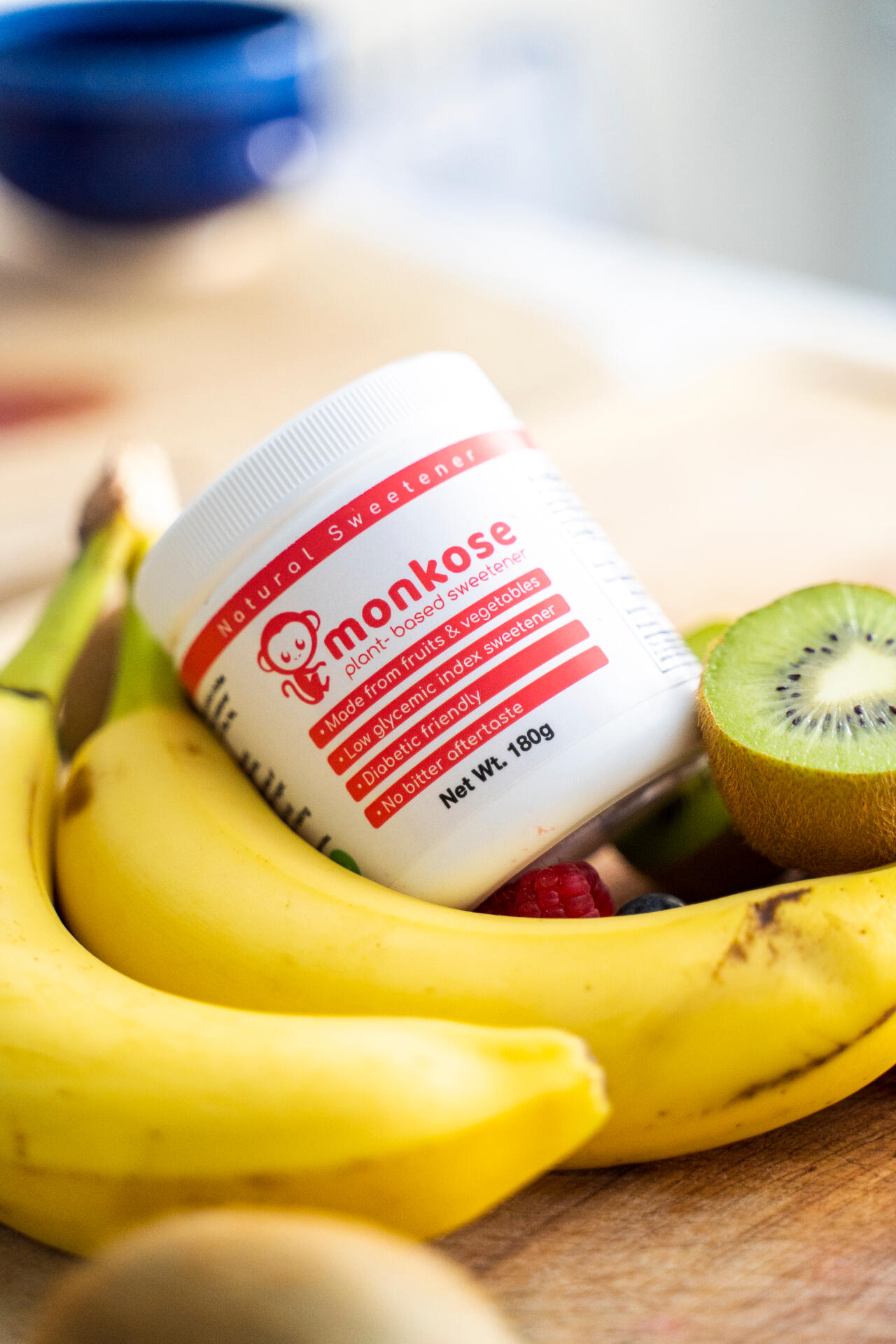 Monkose Plant Based Monk Fruit Sweetener
Diabetic, Keto, Vegan, Gluten-Free, Paleo & Taste Bud Friendly.
$15.00 Free Shipping Nationwide
Monkose tastes better than any other sweetener in the market.

Monkose has a very low glycemic index, which makes it Diabetic Friendly.

Keto users have reported weight loss from using the product with their coffee, tea, smoothies and baked goodies.

Monkose is the healthiest alternative to sugar and can be baked/used just like sugar.